---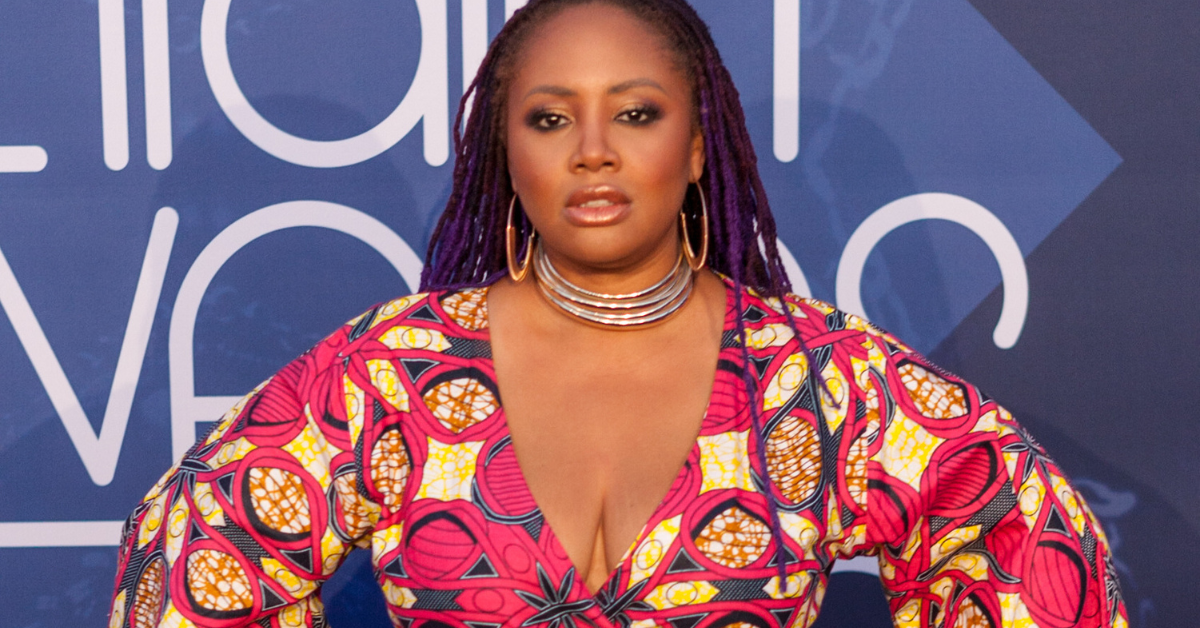 Tone Hollywood got to chat with the talented, Grammy Award Winning Lalah Hathaway this week. Here she is talking about her upcoming performance for the Wesley Community Service Center Benefit Concert:
Plus, Tone talked to Lalah about her family ties in Virginia and got her thoughts about whether RnB is dead.
Listen below:
Get your tickets to see Lalah Hathaway along with 4-time Grammy-Award winner pianist and songwriter Robert Glasper at the Atlantic Union Bank Pavilion.
Tickets may be purchased at the pavilion's box office, online at all Ticketmaster outlets, and at the Wesley Community Services Center, located at 1701 Elm Avenue in Portsmouth. Get your tickets NOW. Call the Wesley Center at 757-399-0541 for details. The concert benefits the Wesley Center's Head Start program and other community services. For more information, visit https://www.facebook.com/wesleycenterportsmouth/.