April 14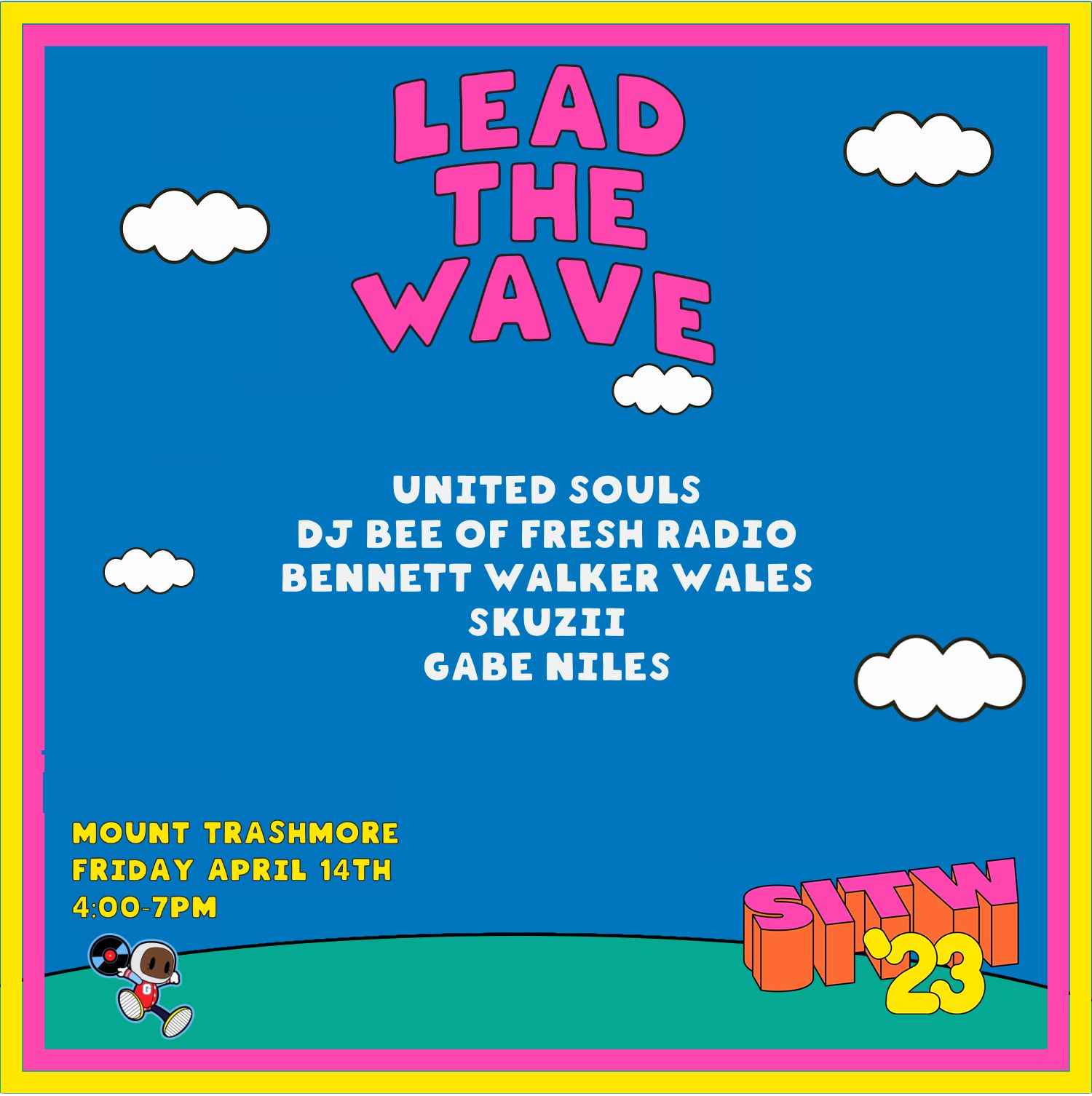 The City of Virginia Beach and Something in the Water are teaming up to host a special community event to kick off this year's festival.
"Lead the Wave" will be held Friday, April 14 at Mount Trashmore from 4 to 7 p.m.
The event is free and open to the public and will feature live entertainment, food, business opportunities, and Something in the Water ticket giveaways as stated by officials.
Click here for more event information.
Venue: Mount Trashmore
310 Edwin Dr
Virginia Beach, VA 23462